Children ages 9-14 are invited to an evening of adventure as they work together to find clues, solve puzzles, view holograms, and unravel a final riddle. The Friends of the Attleboro Public Library are sponsoring a scavenger hunt to raise money to help update the APL Children's Room.  This event is based on the New York Times bestselling book Escape from Mr. Lemoncello's Library by Chris Grabenstein, about a fantastic library scavenger hunt created by an eccentric game inventor. The APL night will capture the essence of the book as kids race against the clock to solve the mystery by using the many resources at the library.  These clues offer a sneak peek: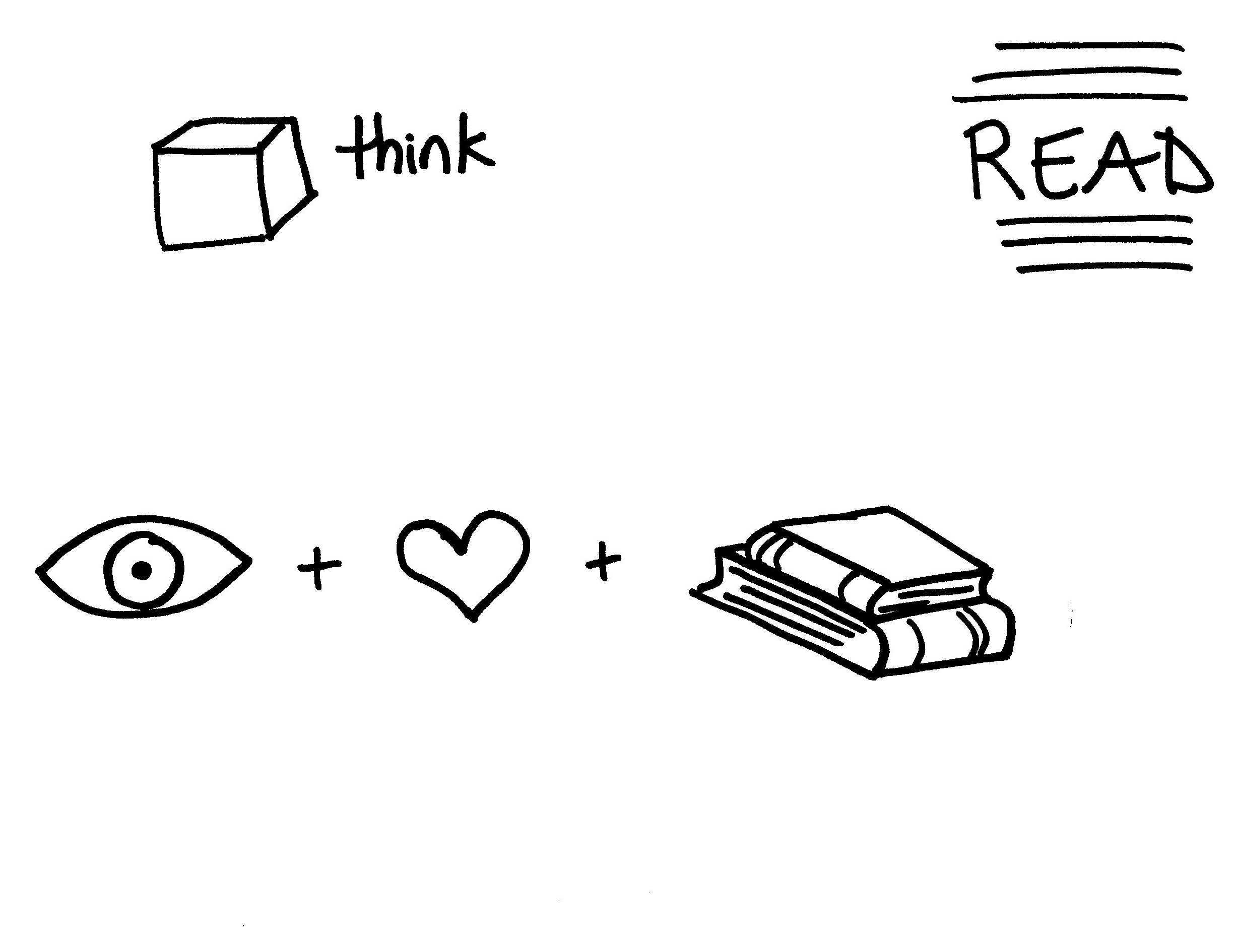 This event is designed not only to earn funds to refurbish the Children's Room but also to raise interest in the library.
Interested in supporting your local library while entertaining the kids?  Scavenger Hunt will be held on Friday
, April 10th at 4:30pm.  
Tickets cost $10 per child or $25 per family.  All participants will also be entered to win an autographed copy of the book (generously donated by the author).  Space is limited, so register now!
To register children aged 9-14 for the "Escape from Mr. Lemoncello's Library" Fundraiser, indicate how many children you are registering, then click the Pay Now button. Paypal will return you to our registration page.